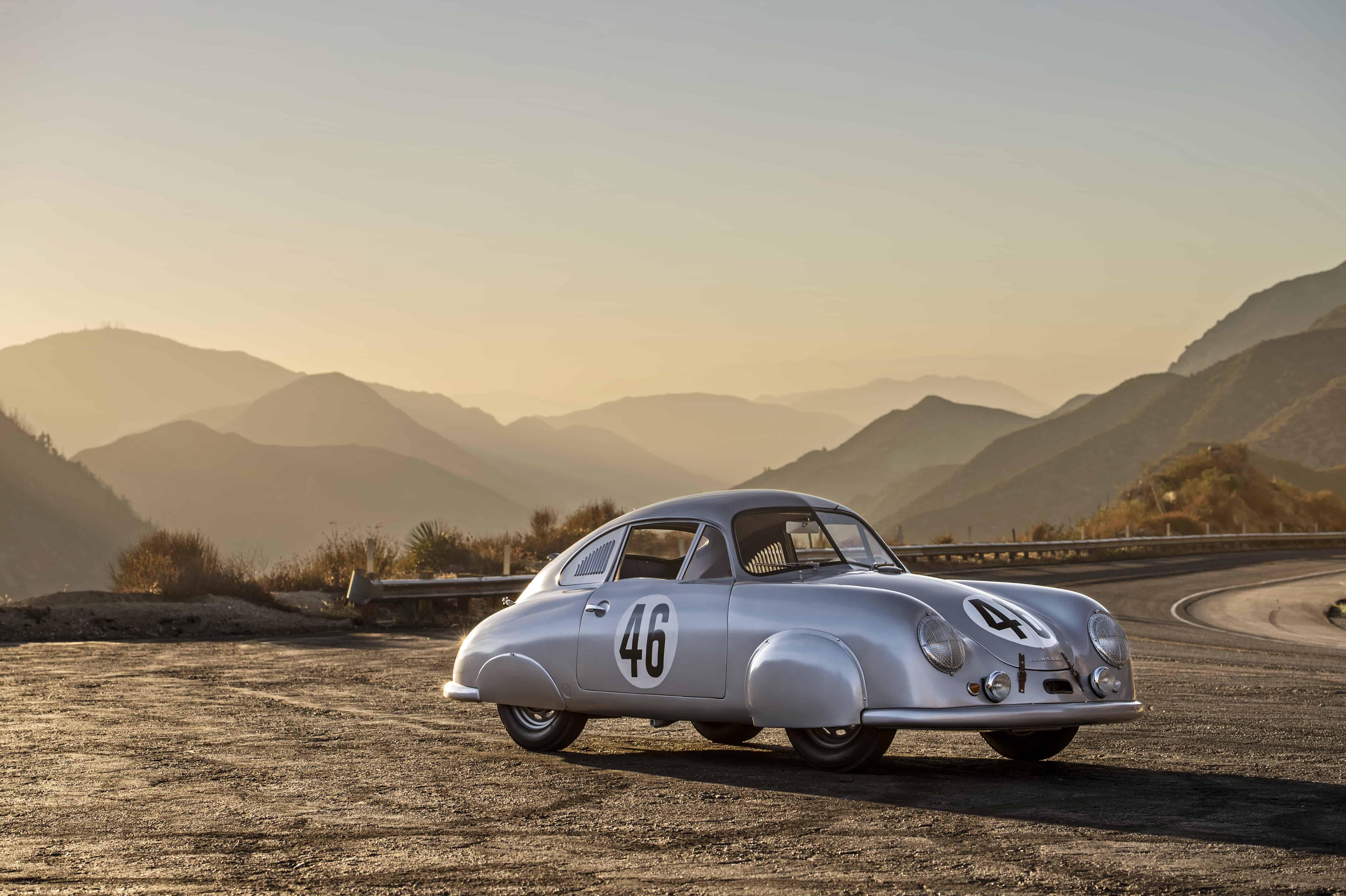 IBP stands for iconic brand promotion. Founded in 2006, IBP Media is a content marketing and communications agency. Our global network provides elite brands with modern marketing solutions.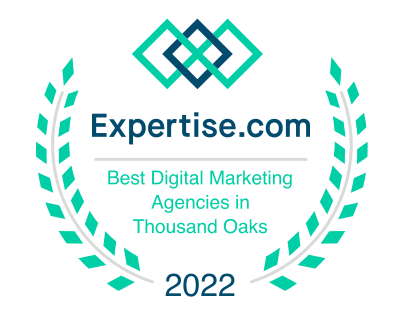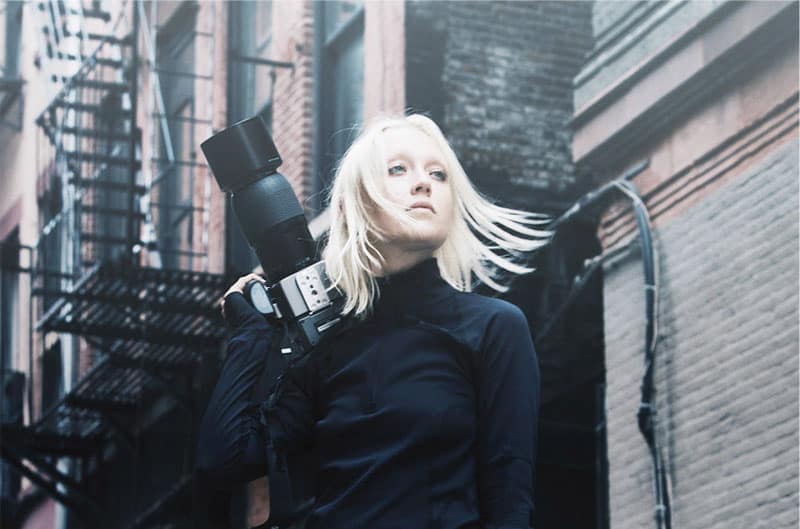 Consumer behavior is changing. So is the marketplace. The new digital landscape offers brands infinite new marketing opportunities. IBP offers world class visibility that takes clients to the next level by producing thoughtful, inspired content.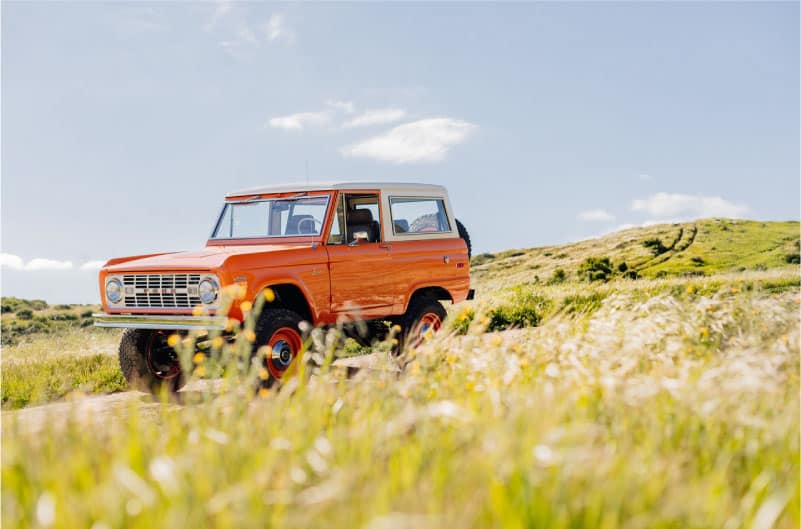 Today, brands need an intelligent mix of digital, print, and television coverage to succeed. Positive editorial is a powerful tool for exciting consumers and increasing sales leads. IBP connects clients with the media outlets that favorably shape marketplace perception.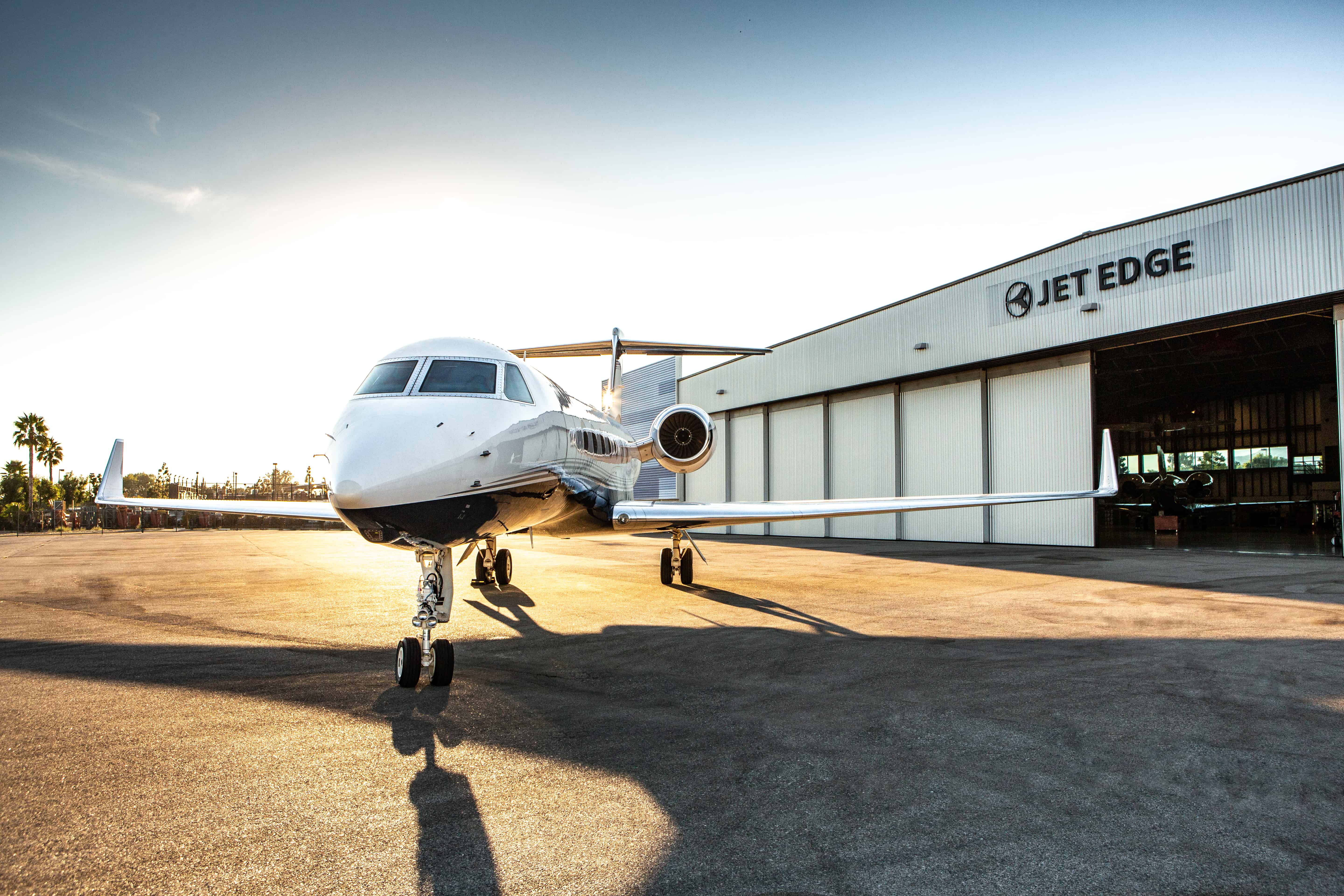 The marketplace is hungry for video content. Consumers want the ability to connect with brands on a new, closer level. IBP embraces this demand by crafting inspired video content that captivates.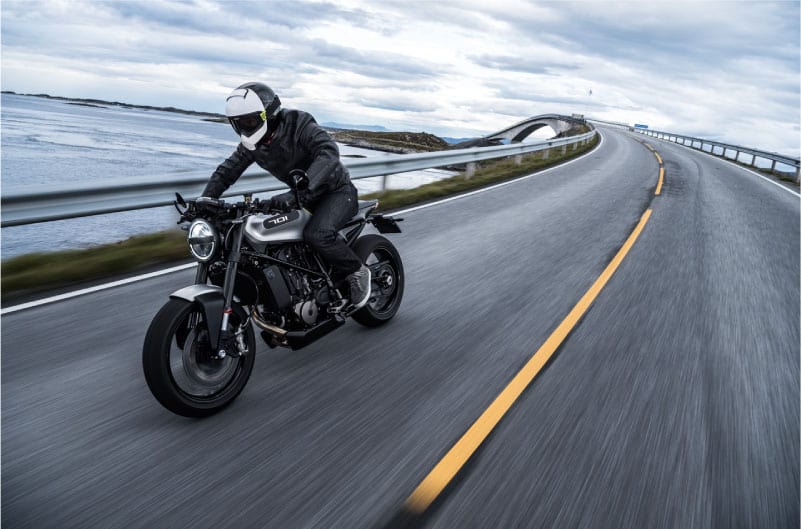 Success is the only metric that matters for a new product launch. IBP introduces media, influencers, and celebrities with fantastic products. Our team provides clients with strategic insights and in depth experience that make new product launches easy every step of the way.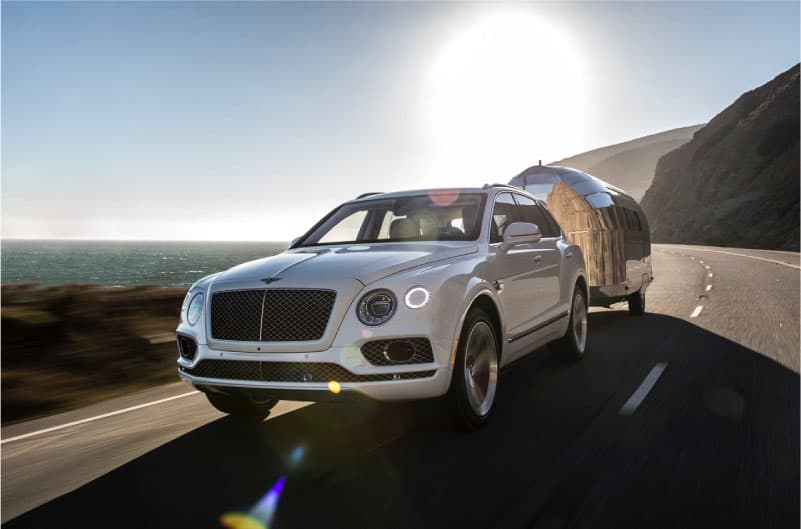 Developing a winning SEO strategy is an indispensable part of modern day marketing. IBP delivers analytics driven campaigns that engage consumers and push past competitors. We engineer SEO programs that bring our clients to the digital forefront.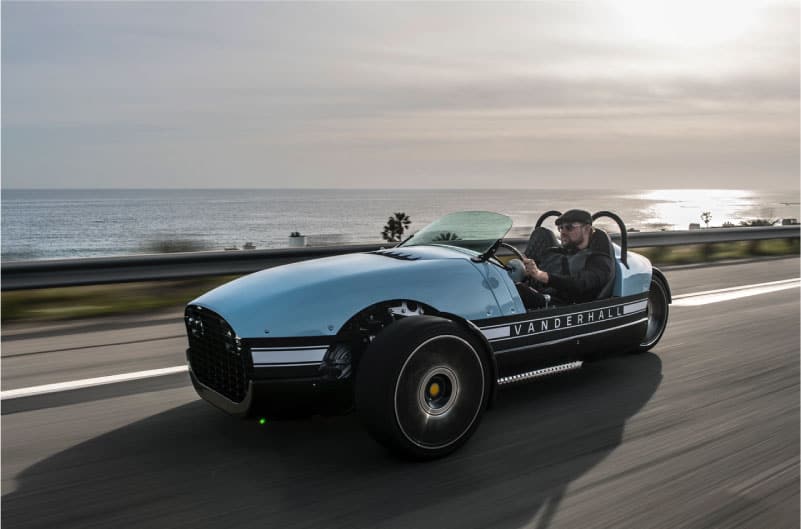 In the age of influencers, brands need a guide to knowing what's real. IBP works with the most powerful influencers in the world. Our agency produces custom influencer campaigns that engage and excite the right audiences.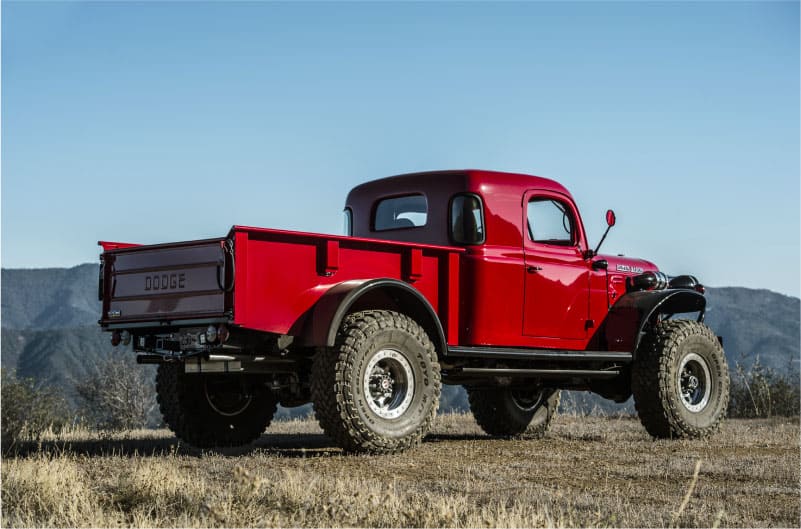 IBP has developed an impressive network of relationships in the marketplace that we use to help brands build their businesses. Partnering with IBP means that our agency is committed to helping clients in many important ways alongside delivering the best marketing solutions.
The right marketing and promotion tells a story. Our work at IBP showcases how our clients are so special. Click on the images below to see some of our media successes working together with our partners.